I had SO much fun with the girls last week on our photography excursion. We stayed in a cabin in Victor, Idaho…living in photography heaven…or boot camp. Depending on your perspective :) but I usually try to stick with the positive. Near our cabin there is a cute little barn so, naturally, we set up several Einstein lights with an octobox and a strip light. Hello studio, yoooooo. It was great. So, here are a few portraits of some of my newest friends….
Katie
Haley
Haley and Kaylee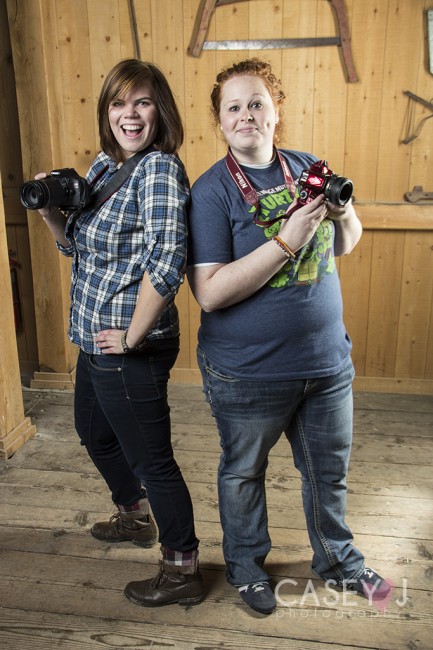 Kaylee
Rachael
And of course, our wonderful assistant Katie with our teacher Caryn Esplin.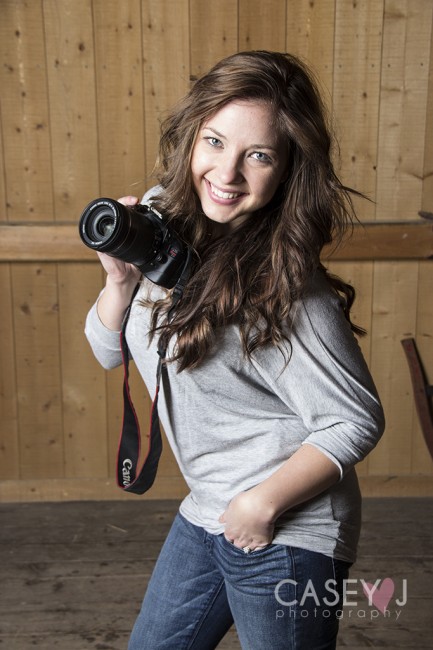 I love these portraits of her. Caryn Esplin is a mentor of mine and totally a photography inspiration! It is a blessing to be able to learn from her so much!
For the first several photos I was set at: ISO 100; f/5.6; 1/125. But, in the last few of Caryn I was at: ISO 100; f/10; 1/200.